Analytical Summary of the Campaign for ATCUAE
The Automobile Touring Club of the UAE (ATCUAE) is one of UAE's oldest organisations. Since its inception, the institution has played a vital role in the development of motorsport both on a national and international level.
ATCUAE launched a mission to raise awareness and increase traffic to the website, as well as increase sales of the International Driving Permit (IDP) through the ATCUAE website.
ATCUAE wished to launch its first ever digital marketing campaign to promote the IDP, of which it is the sole distributer in the UAE. The legal importance and necessity of the IDP when driving abroad was an important selling point, and thus we developed a set of digital media assets for Facebook, Instagram, Twitter, and Google. Our tagline for the campaign was "Being legal, made easy". In addition to emphasising the legal aspect of the IDP, this tagline also conveys the convenience of its acquisition.
Our digital marketers' expert handling of the Google Adwords campaigns led to phenomenal results; quarterly IDP sales saw an unprecedented increase of 10% immediately following the campaign.

Bounce rate was one of the campaign's KPIs. The bounce rate is the percentage of visitors to a particular website who navigate away from the site after viewing only one page. The following image details before and after data showcasing a dramatic decrease in bounce rate by nearly 45%.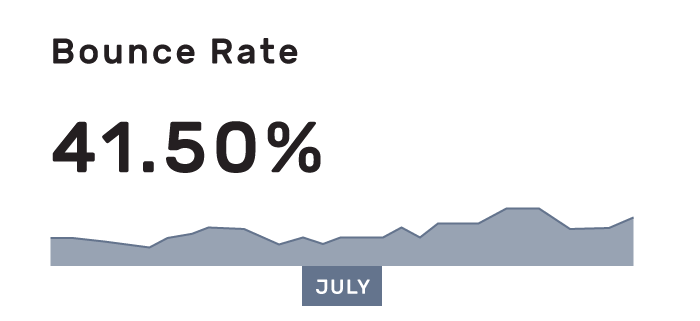 This accomplishment was one of the toughest to execute as it requires a series of strategic steps which include:
Tailoring campaign-specific keywords that also relate to the content of the campaign's landing page
SEO of the website
Implementing Google Tags which play a major role in improving the campaign's and the website's online reach.
Google's algorithm rewards high quality websites with contextual relevance, and the low bounce rate indicates that the "being legal, made easy" campaign's target audience have been correctly identified and the website they are being sent to meets their expectations.
It is shown the performance of a number of sessions prior to the start of the campaign from the 1st of March until the 13th of April. The campaign launched on April 14th, already incrementing significantly the number of sessions. The new landing page with the call to action buttons was put in place on May 3rd, achieving a record number of sessions.
Creatives
The following artworks are designed for online advertising spaces in Google, Facebook and Twitter. All standardised advert criteria have been taken into account so that no opportunity to advertise is spared on the grounds of incompatibility with the host platform.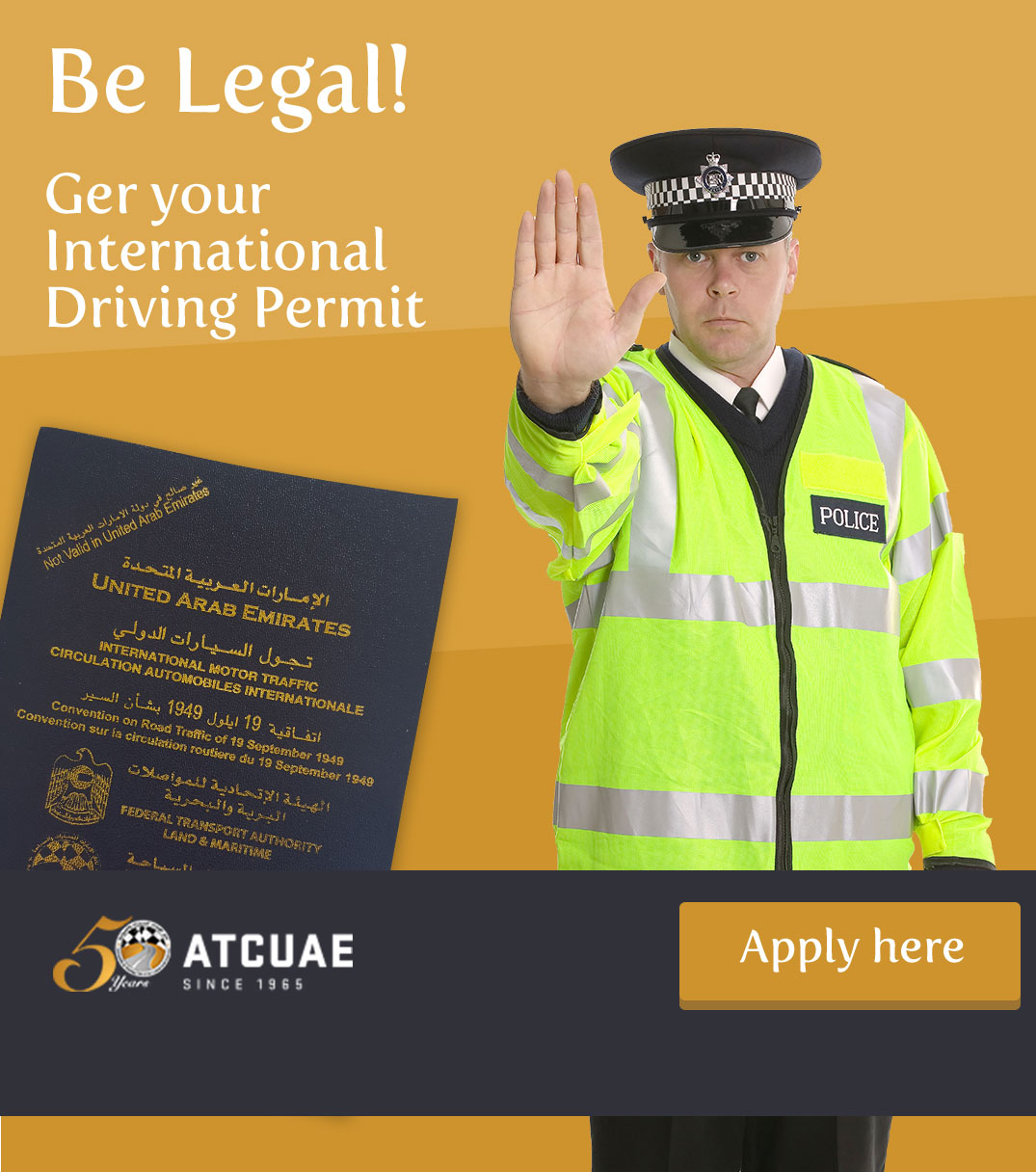 The success of the campaign can be further proven through a simple Google search. Go to Google.ae and type in "International Driving Permit". This will trigger the campaign to be shown as the very first on a Google search result. The associated website comes in second place on an organic search result.