An investment in knowledge pays the best interest.

Benjamin Franklin
Education, the most important trend. eCurve empowers educators and facilitates natural growth with state of the art technology and dynamic infrastructure.
This pitch, by Viralbamboo, is intended to help any decision maker who needs statements, arguments as well as facts and figures to prove, with real tangible data, the value of E-learning initiatives to stakeholders.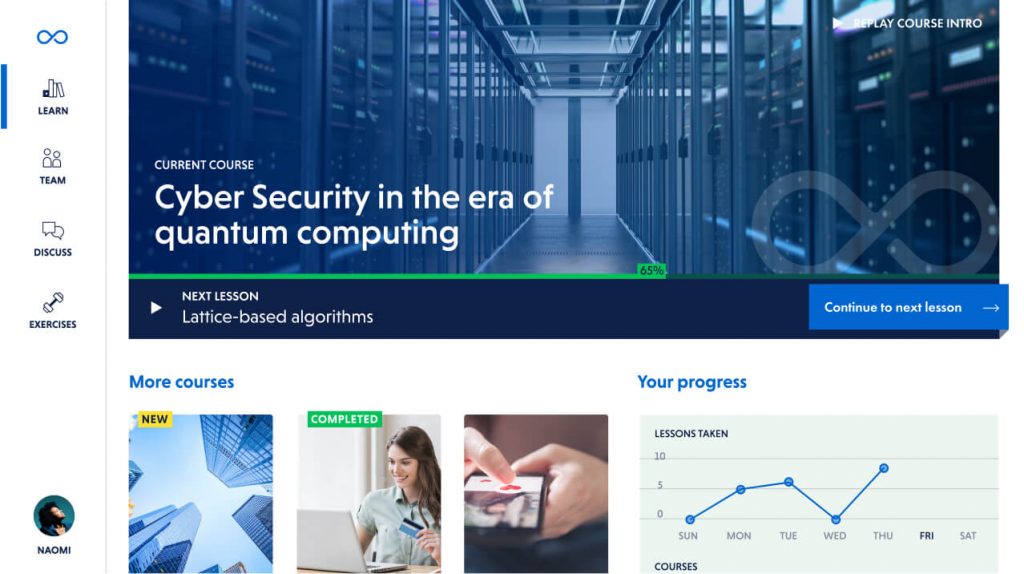 The Value of E-Learning
Keep the workforce appraised of their job functions' developing requirements, enabling them to make a positive impact within their Organisation and help that Organisation achieve its aims and goals;
Aid succession planning, helping workers to acquire the knowledge and skills to help them progress within their Organisation;
Allow Organisations to keep training budgets under tighter control, develop and retain existing employees and reduce the costs related to external human resources recruitment, selection and onboarding.
Problems
Ever-changing environment: The current speed in change means that employees need to be trained continuously in order for Companies to avoid the dangers of being out-thought and outmaneuvered by competitors.
Price to enter market: The price to enter the market is an important concern to customers and is currently a large barrier for many institutions and independent educators.
The eCurve Solution:
A web based SaaS platform where educators can easily create informative material and deliver curated content easily and with ease of access to a wide international audience.