Building A Site, Building A Brand
Tougher Oil delivers home heating oil. They are a new home oil supplier in Ireland and, therefore, required new branding and a website to be built to promote and deliver this service.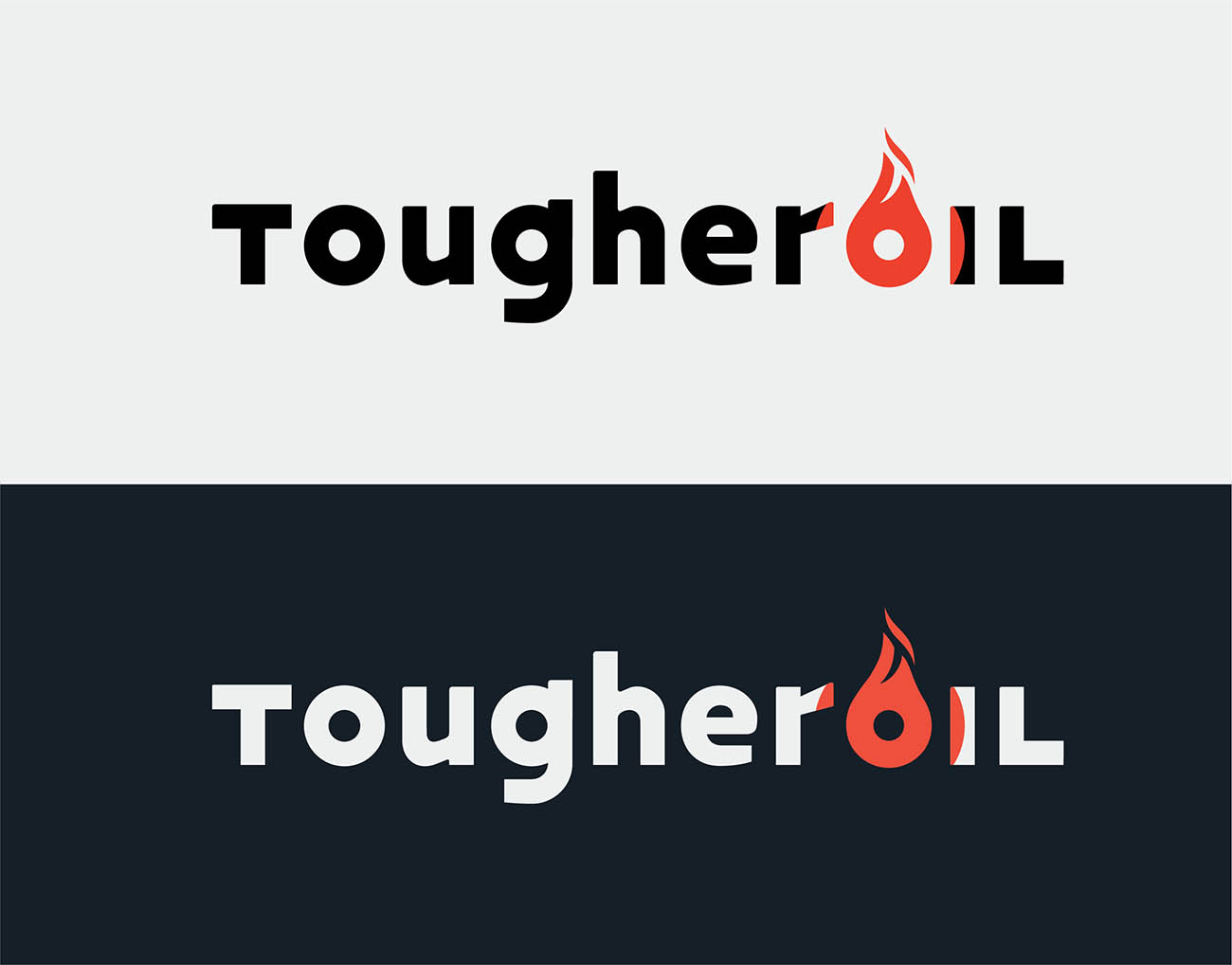 Fire & Warmth
For the branding, we first created a new logo. From there, we could then design the website and branding for the Tougher Oil trucks. It was important to convey a feeling a warmth and heat to customers but while also keeping the logo clean and modern. The logo plays on the idea of a 'ring of fire' which we applied to the 'o' in 'Tougher Oil'. The black and orange colours make a strong statement and again convey the image of fire with orange flames burning in black coal.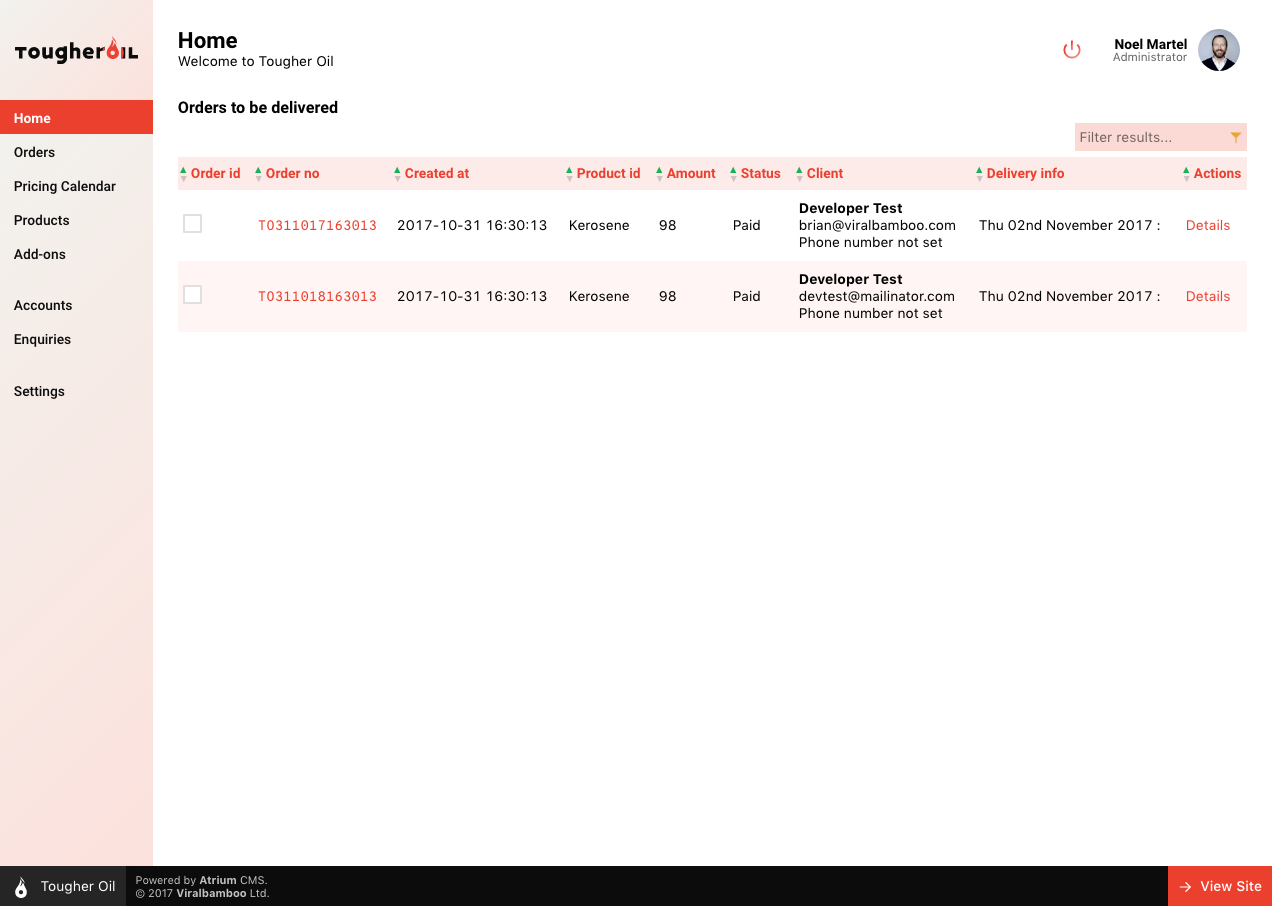 A Comprehensive Identity
The ring of fire theme has also been carried through the website design. There are light, subtle rings radiating from the logo out across the whole background and decorative flame shapes throughout. We've also used the same bright orange circles to mark key points and calls-to-action on the pages.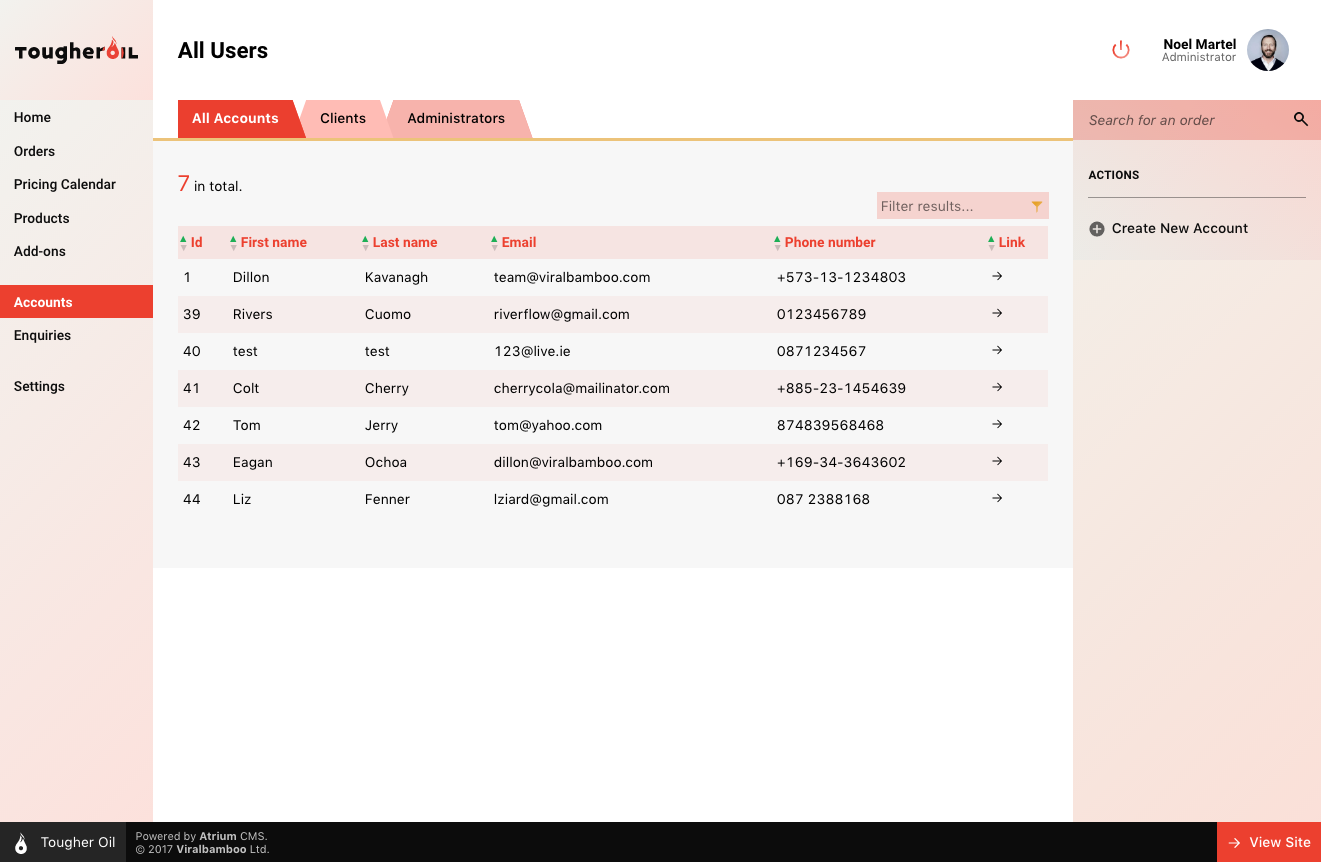 Efficient, Safe & Clear
The website makes ordering oil online easy. You can get a quote or order oil to your house the next day if you wish. We kept this process as simple as possible. When a customer lands on the website, they can find where to place an order or choose to get a quote in one click. Key points we promoted on the site are:
Get an online quote

Order quickly and easily to your house

Offer all relevant service information

Offer savings

Pay securely
The design is also fully responsive so customers can use this service on their desktop, tablet or on mobile. They don't even need to be home for delivery, once drivers can access the customer's boiler.