At the core of any great digital designs lie the same principles of any great graphic designs for the 'real' world.
UI/UX Design
Delightful, functional, accessible and efficient UI/UX design is one of the fundamental components of any modern web application. At Viralbamboo, we back our designs with thorough research, assessment, cycles of design, development and rigorous testing.
As an integral part of our process, UI/UX involves holistic, cross-platform and humanistic thinking. We provide UI/UX design services for:
iOS & Android Apps
Enterprise level Web Apps
Electron Desktop Apps
Mobile-optimised Websites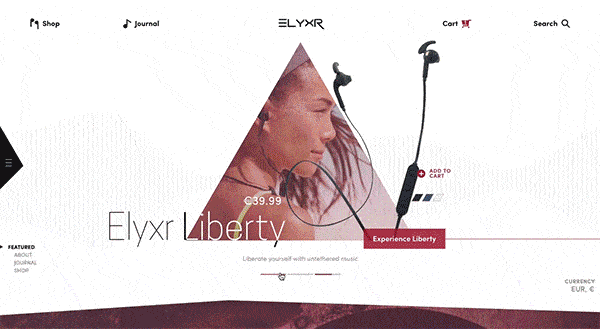 Web Design
Practical, beautiful design coupled with speedy loading time and efficient runtime performance, our websites will help your business gain valuable advantages in the highly competitive digital world.
Branding
Contemporary world calls for excellent branding systems that can convey the personality behind the brand and contribute directly to the exprience that speaks to your customers, on your behalf.
From name generation to a full brand guidelines, we cater to your every branding need and strive to provide you the perfect design that eventually creates emotional connections with believers of your brand.
What we do:
Brand Identity Design
Brand Communications
Design Systems
Print Collaterals
Brand Guidelines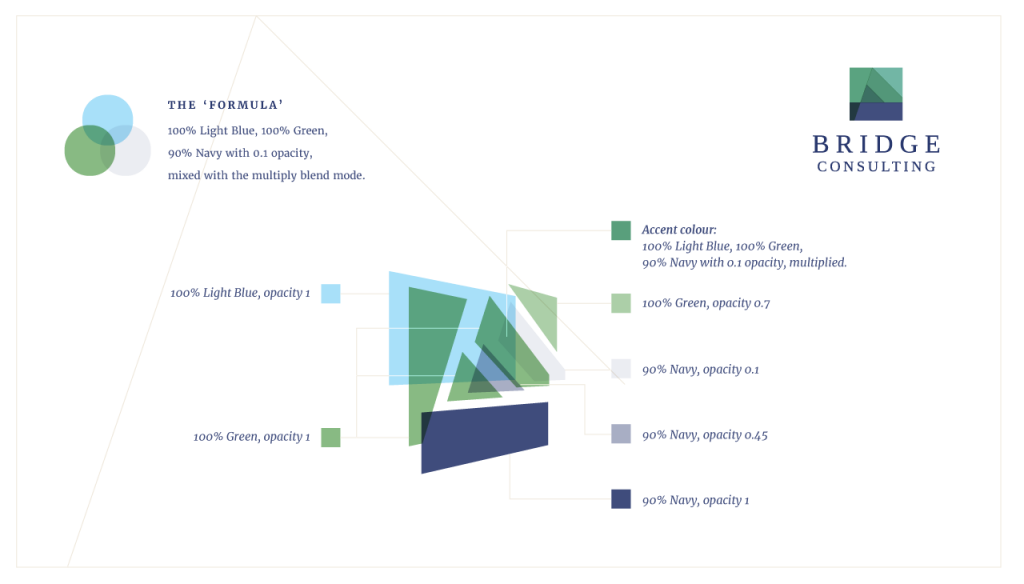 Animation
The future of design is here and it's animated. From simple animated digital advertisements, animated videos, motion graphics, or a fully custom animated website, we cater for it all. The world of UI and website design is becoming ever more dynamic. Ensure that your product doesn't get left behind and let us help bring your website to the modern era.
What we do:
Digital advertisements
Custom built digital products
Motion Graphics
Video advertisements
PowerPoint presentations
Graphic Design
Good design is crucial in helping you to communicate your products with your target audience effectively.
To increase your brand recognition, it is important to have beautiful, functional and professional graphics. We recognise the importance of having a deep understanding of design principles to ensure that your final design piece communicates the correct message. Our multidisciplinary team of designers are experienced in designing for full range of materials and mediums.
Illustration
Tell your brand's story with some custom designed illustrations by our in-house illustrators. Illustrations can brighten up a boring website and give your site a new lease of life. We also design everything from a finely detail illustrated map for print, or even an interactive illustrated map to display locations on your website.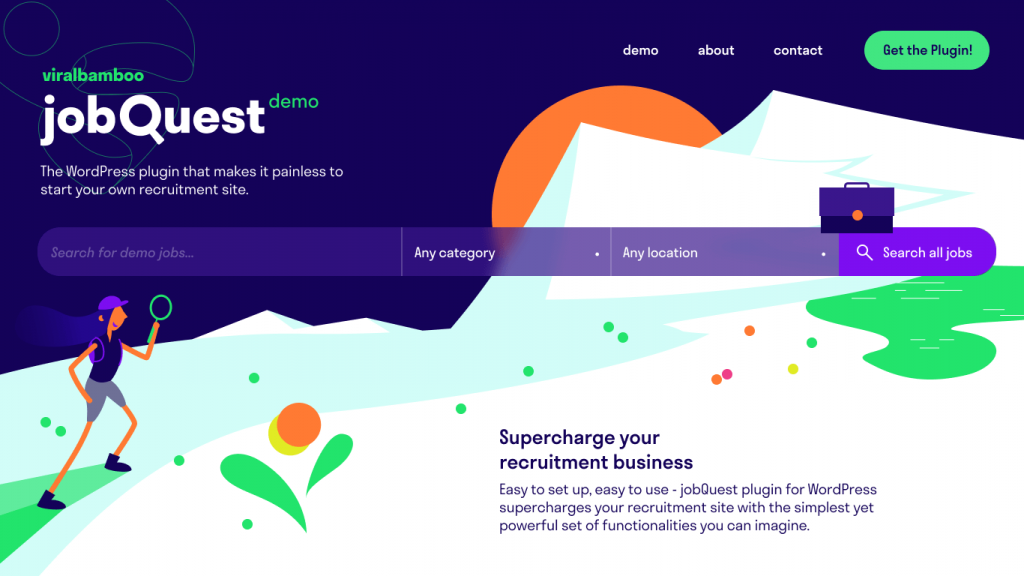 Ads
We design and manage print and digital advertisements with proven results. If you need a digital marketing campaign for your product, we can take care of everything including the visuals, messaging and analytics. We'll ensure that your campaign is personalised to target the right audience for your product. Using advanced data tracking and behaviour analysis, expect regular reports to establish that your ads are on the right track.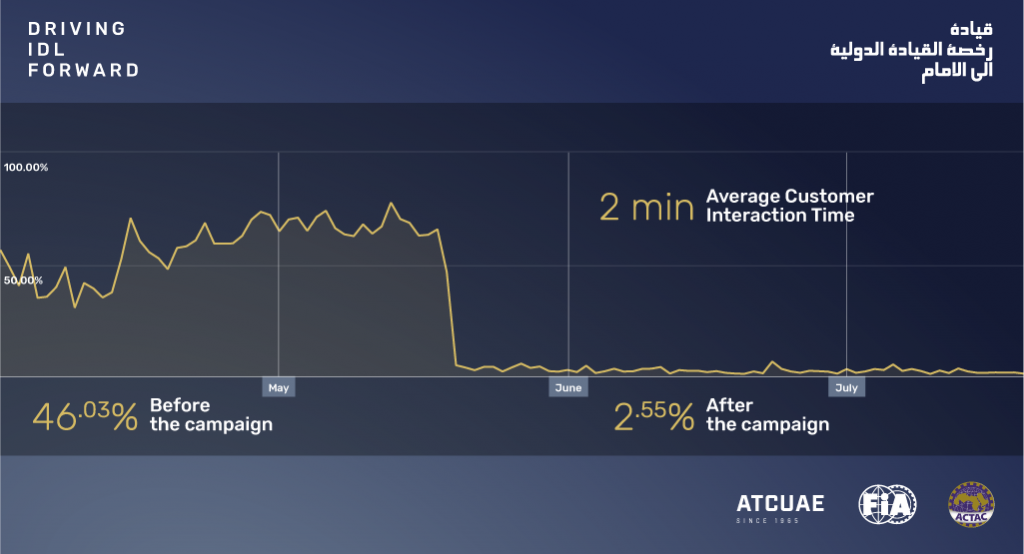 Packaging
Product packaging is a vital element of getting your product to sell. Our packaging designs are not just aesthetically pleasing, but also eye-catching -helping your product jump out from the crowd. At Viralbamboo, we design packaging that tells your products story. We consider everything from your specific target audience, how it should be used to where your product will be sold.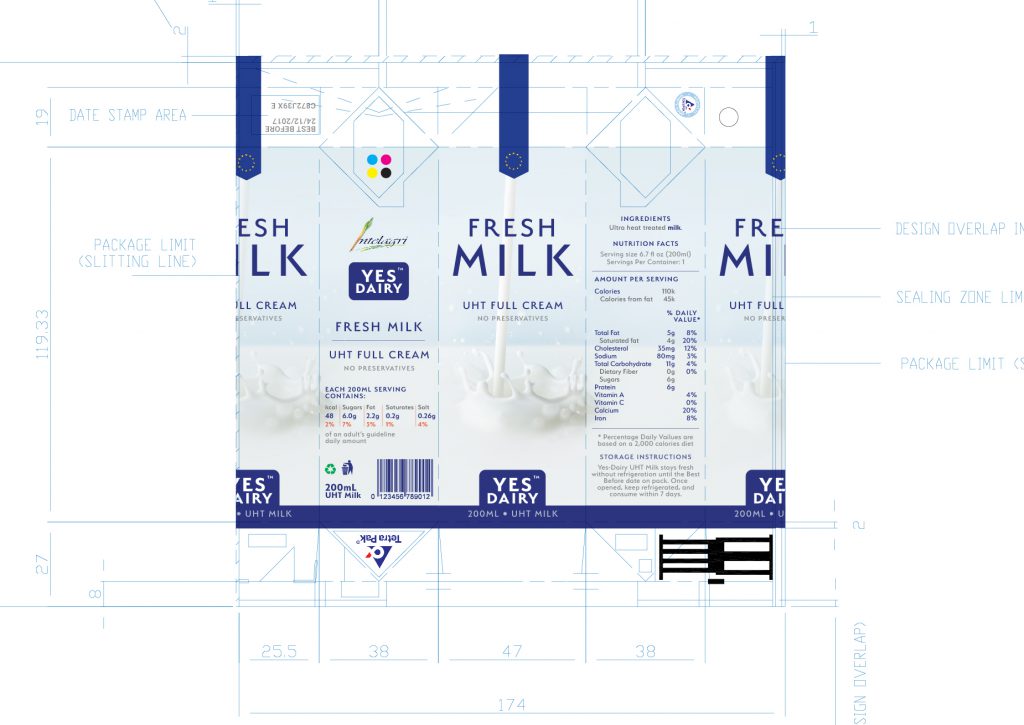 Publications
Engage your readers with visually stunning and well-structured publications. Having designed lengthy publications for both global authorities and small companies, we have created documents that not only look incredible but make you want to read from cover to cover. Our expertise lies in turning uninspired chunks of text into a piece that you can be proud of.