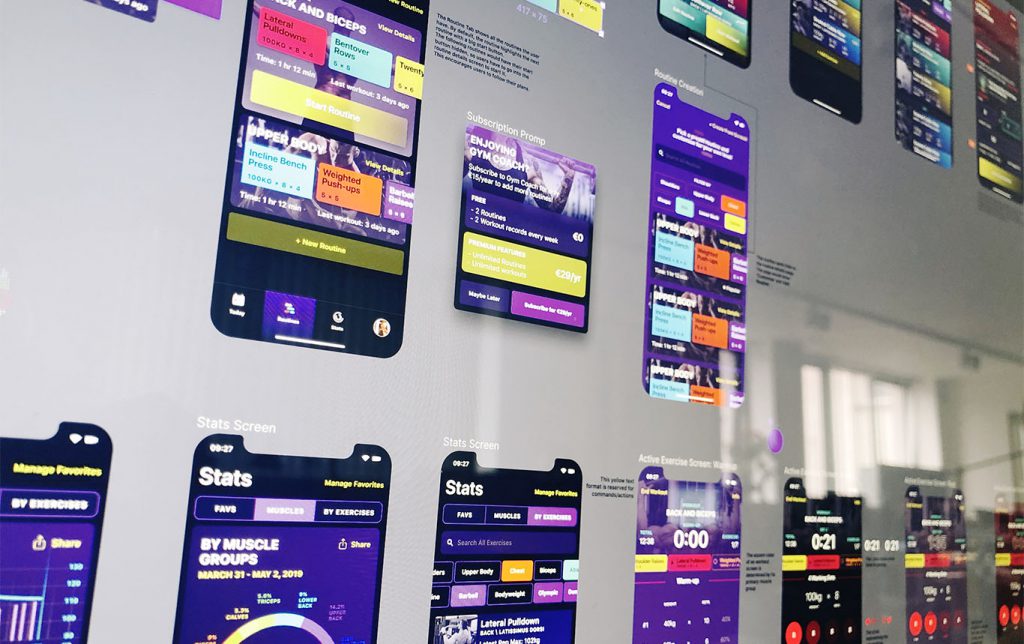 Apps are eating the world. But Web technologies are taking over the apps.
One App to Rule Them All
Instead of developing multiple apps in different languages, having multiple expensive development teams to maintain your app, we now have the incredibly powerful set of web technology advances that pretty much enables apps to be written with the cross-platform web-based languages for 90% of all use cases. A well written modern web app looks and works the same across many different platforms, be it the web, iOS, iPadOS, Android, Windows PCs, Macs, PlayStations, VR Headsets - as long as it runs the browser, it runs your app, consistently and reliably. We are fully embracing progressive web apps and hybrid apps to bring your brilliant vision to life to as many platforms and as wide an audience as possible. All of the different versions of the apps are developed and deployed from the single code base.
API Development
Our team specialises in custom REST API development. Many of our major apps and SaaS solutions are supported by our custom built JSONAPI compliant backend APIs, such as GymCoach and Wheelhouse.
Please contact us to know more.
SaaS
SaaS (Software as a Service) solutions help to reduce costs for the client while still improving project scale and functionalities. To discover more about some of our SaaS based projects, visit our SaaS products page.
SEO
To help launch your beautiful new product or to give your current site reach quality traffic, we offer complete SEO services. All of our websites are developed with best practices firmly in mind. SEO can help to boost your revenue by generating greater traffic to your site. We have years of experience in tailoring written content to ensure your site has the best opportunity at ranking highly. Help your site to move leagues ahead of the competition by speaking to a member of the Viralbamboo team today.
WordPress
We design beautiful, custom-made WordPress themes that offer all of the modern day functionalities that you should require. Custom theme development in WordPress helps to keep costs low while providing an easy to use backend administration system. Make content changes on the fly without having to contact your site administrator for updates.
Our talented team develop a variety of WordPress plugins to make your task of building a custom WordPress website easier. We currently have a range of plugin products available online with several more in development stages. We built custom plugins for the likes of recruitment agencies and a Q&A Forum. Our plugin products are regularly improved upon with new features launched on request. To check out our list of WordPress plugins currently on offer, check out our page on Envato Market.