With SaaS, it has become possible to evolve our products further as we improve our existing programs and implement new functionalities. The apps will be constantly updated for all subscribing clients, providing a healthy, positive cycle that benefits every single client.
Wheelhouse
Wheelhouse is an industry-inspired solution that focuses on business to consumer (B2C) and business to business (B2B) enterprises. The platform is designed for diversification and ease of use, capable of handling a multitude of payment gateways. Each client is assigned their own developer to assist in the curation and delivery of your logistical and technical requirements.
Wheelhouse is an API centric commerce ecosystem which is quickly expanding its service offerings worldwide. Wheelhouse favours the bespoke solution over the 1-for-all model of most eCommerce solutions.
Currently in beta-phase, Wheelhouse aims to offer in late 2019 integration to Amazon enabling inventory and sales management control through one centralised dashboard.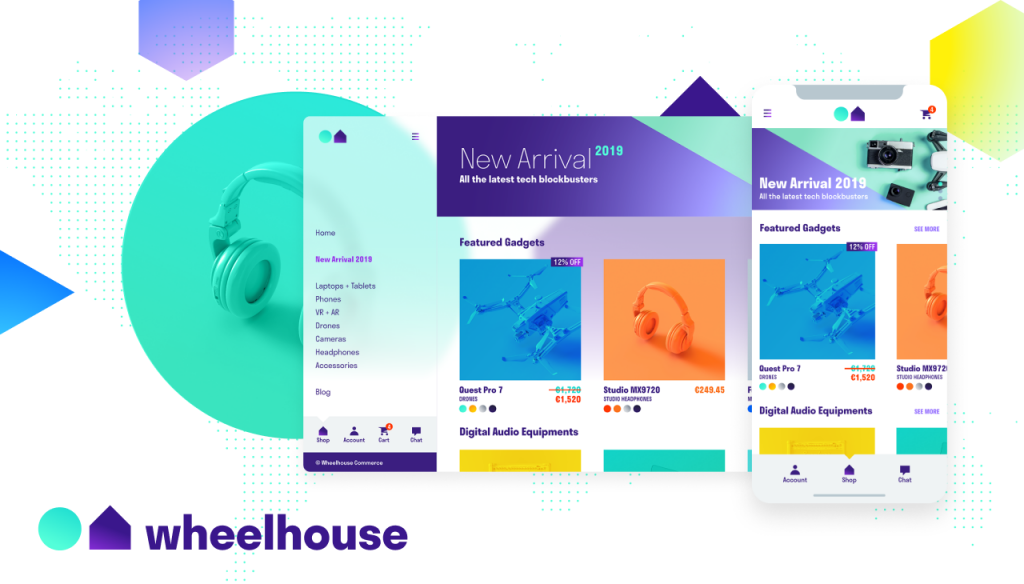 RaceAware
Designed to provide real-time infrastructure and life-saving innovations, RaceAware brings together modern technologies that aid and assist medical professionals and officials on race day events - or any high energy, adrenaline outdoor sport.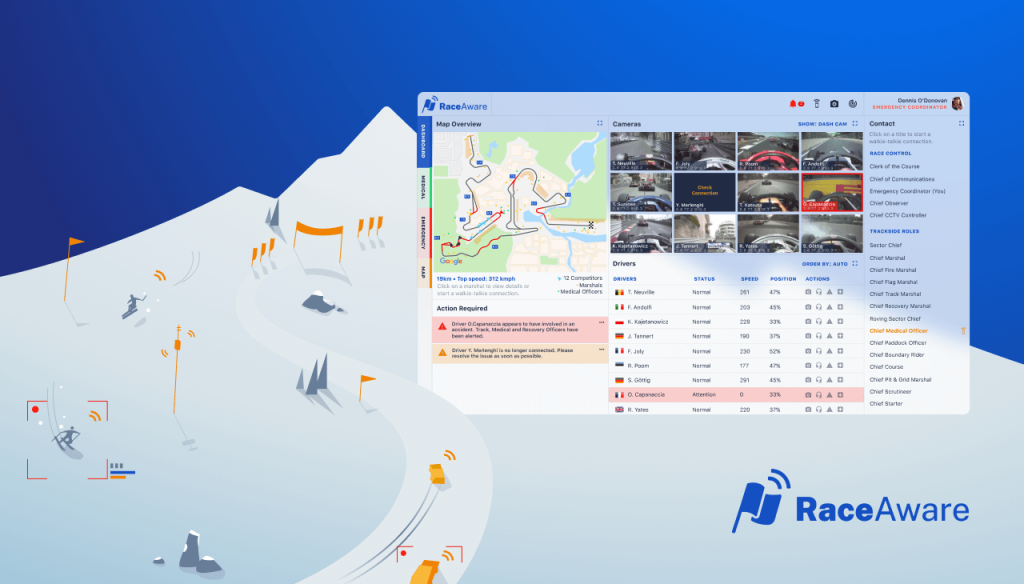 eCurve
eCurve is a smart LMS to help you create the best online education experiences, with the ability to adapt to each student's learning pathway to their unique learning curve. eCurve strives to provide the most effortless way to create such an adaptive learning system to help you and your students achieve the best results.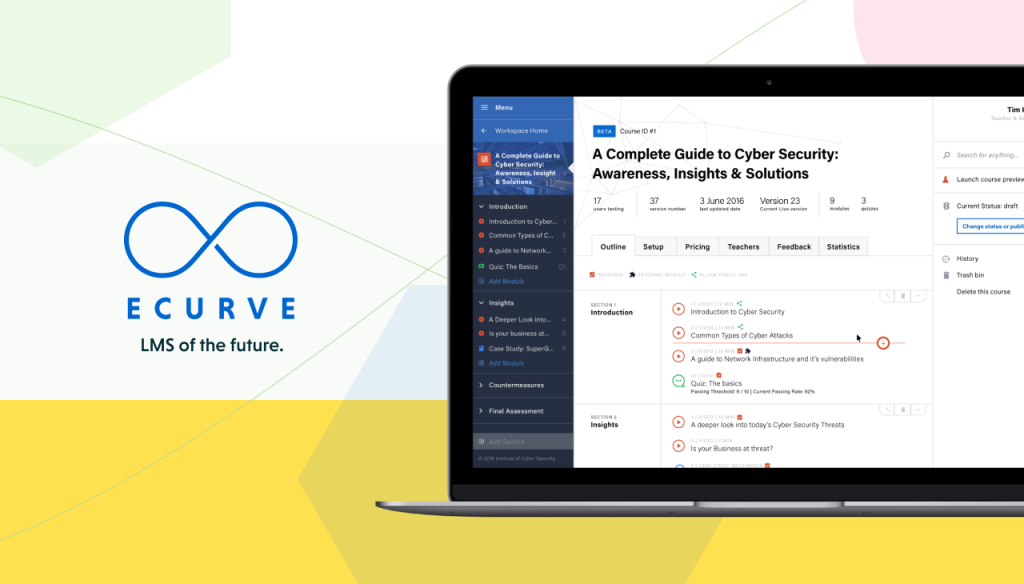 FileTree
Built as a file hosting system, FileTree solves the problem that many are facing - a secure, self-hosted file hosting and sharing within the organisation. With FileTree, you can create accounts, upload files and share with your team or clients within seconds. You have full control over access and can view a full history of your users.

Furthermore, our clients are unique and work in a variety of industries, and we aim to reflect this difference by allowing our clients to customise their file hosting with white label design.